re-Route Coaching
We tailor make our sessions depending on our clients needs.
One-on-One coaching
Children 
Your child will meet with a life coach in a relaxed, safe environment. In this session we are led by the child, yet prepared to teach into their place of need. The length of the sessions may vary depending on the age and comprehension level of the child. This is our most effective and most personal option if you as a parent want to get the best and longest lasting results.
Adults
Adult coaching will also be in a relaxed environment. This confidential space allows open conversation and strategic input.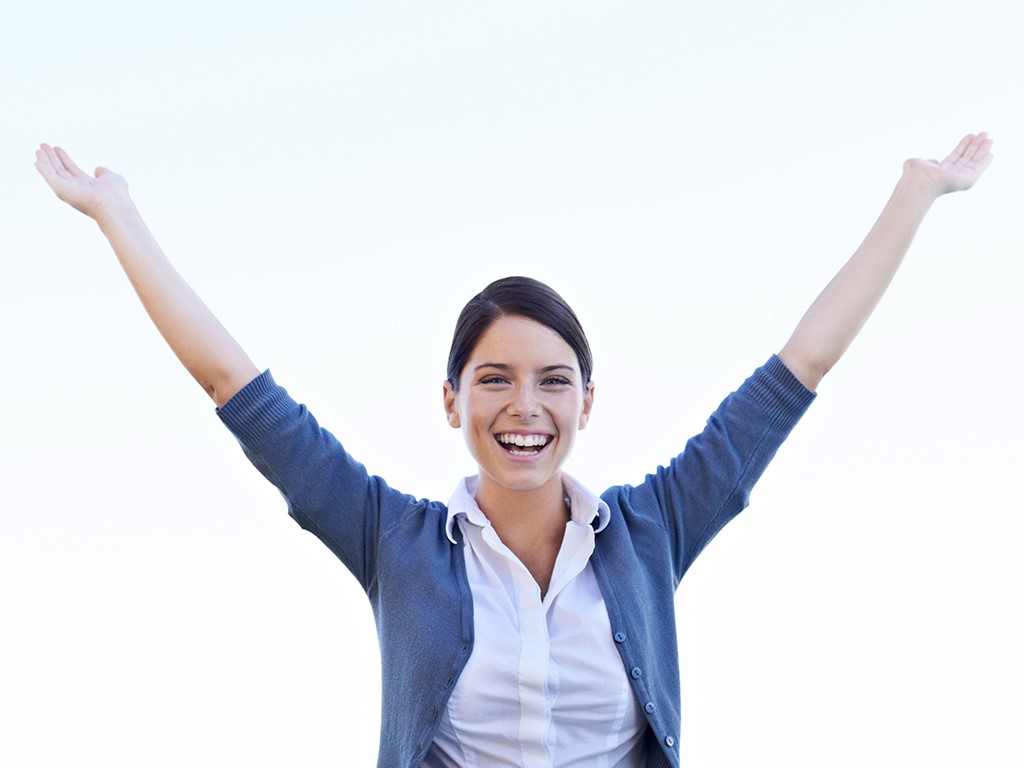 CliftonStrengths

®
The Strengths assessment identifies a person's unique themes of talent and shows them how to succeed by developing them into Strengths, whilst maximizing human potential and developing them and making people great at what they're naturally good at. No matter what people want to achieve, their infinite potential rests in what they do best.
"I have found that there is no more effective way to empower people than to see each person in terms of his or her strengths."
What is the value of strengths coaching?
The sooner one knows and understands where they are naturally talented, the less time is wasted wondering and feeling lost and insignificant. Tapping into who you are naturally allows you to grab life with both hands, feeling confident that you can make a difference in the lives of others, whilst having a sense of fulfilment and accomplishment
The assessment is hugely beneficial for individuals, managers, organizations and educators. It can be taken for children from the age of 10 until adults of any age.
How does doing your strengths help you?
Empowers people to set and achieve their goals
Accomplish great things
To build better relationships & be a better teammate
It helps by discovering the best version of yourself
Research has found individuals to be more productive at work
3x more likely than others to have an excellent quality of life
Helps to maximize your potential
It boosts team and individual performance
Focusing on one's strengths is essential to creating an exceptional culture
Discover what's strong in yourself, instead of focusing on what's wrong
Once I did my strengths analysis, I found that I am the way I am because I have a unique set of strengths. I have learned so much about myself and how to hone in on my strengths.
Kylie Rachman