Who We Coach
Our coaching techniques can be adapted to suit various ages and groups
Kids Coaching
Stop and find their greatness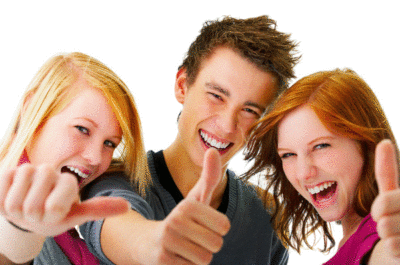 Teen Coaching
Slow down and notice their strengths, they're not just an empty shell.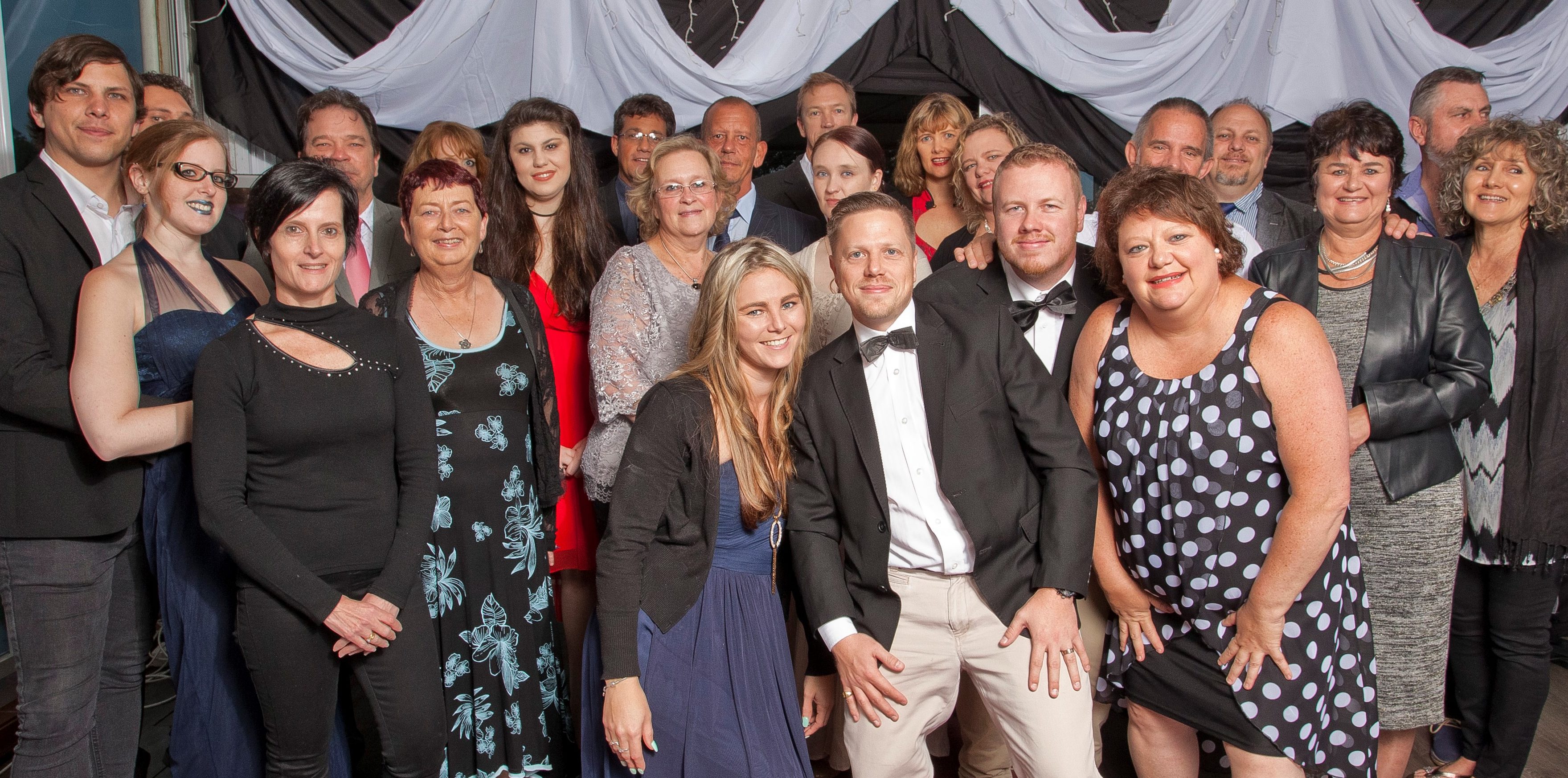 Corporate Coaching
Take time to identify the strengths of your staff
This process has empowered my staff to identify where their genius lies, and assisted me in appointing staff to new positions internally in my company. It has created an atmosphere of positivity and empowerment. I highly recommend that any company owner, whether you have a large work force or a small work force, engage in this process. It is well worth the time and effort if done correctly by a team that are as professional as re-Route.
Dennis Ellerman