Who We Coach
Our coaching techniques can be adapted to suit various ages and groups
Kids Coaching
Stop and find their greatness.
From as young as 10 years old, we are able to identify where your child's natural talent lies.   re-Route also offers one on one life skills coaching for children ages 7 to 12 years old. This coaching session is done in a very relaxed, creative, cool and interactive environment.
"You are not meant for crawling, you have wings, learn to use them" – Rumi
Testimonials
Audio and video testimonials from past children, ages 10-12.
Teen Coaching
Slow down and notice their strengths, they're not just an empty shell.
Teenagers are packed full of potential and complexities. Unpacking the natural talent of teens is an absolute joy as they realize that they have incredible value and just below the surface is hidden, resting potential. As we build confidence there is realization that they are a unique contributor to life, hence no need to pursue comparison but rather to embrace and appreciate their unique design.
"Believe in yourself and you will be unstoppable."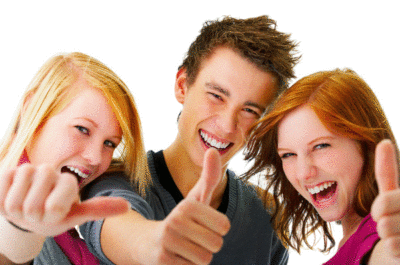 Ladies Coaching
Step out of your shell and embrace your worth.
You are a gift and often lose sight of who you are. Focusing on so many different aspects of life and often juggling multiple balls. You need a reminder of the treasure that you are. Doing strengths coaching will clear the view of self and you will be reminded afresh of how unique you are. If applied you will be enthused, inspired, refreshed and focused to grab life energetically with both hands.
Understanding who you are will build confidence and create joy firstly for you and then others. Personal identity creates multiple opportunities.
"Where focus goes, energy flows" – Tony Robbins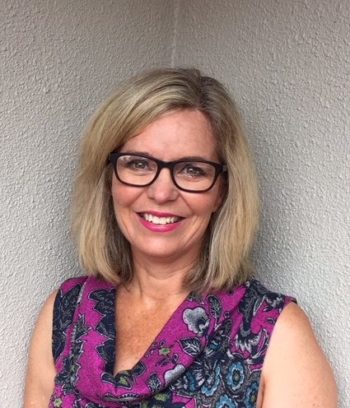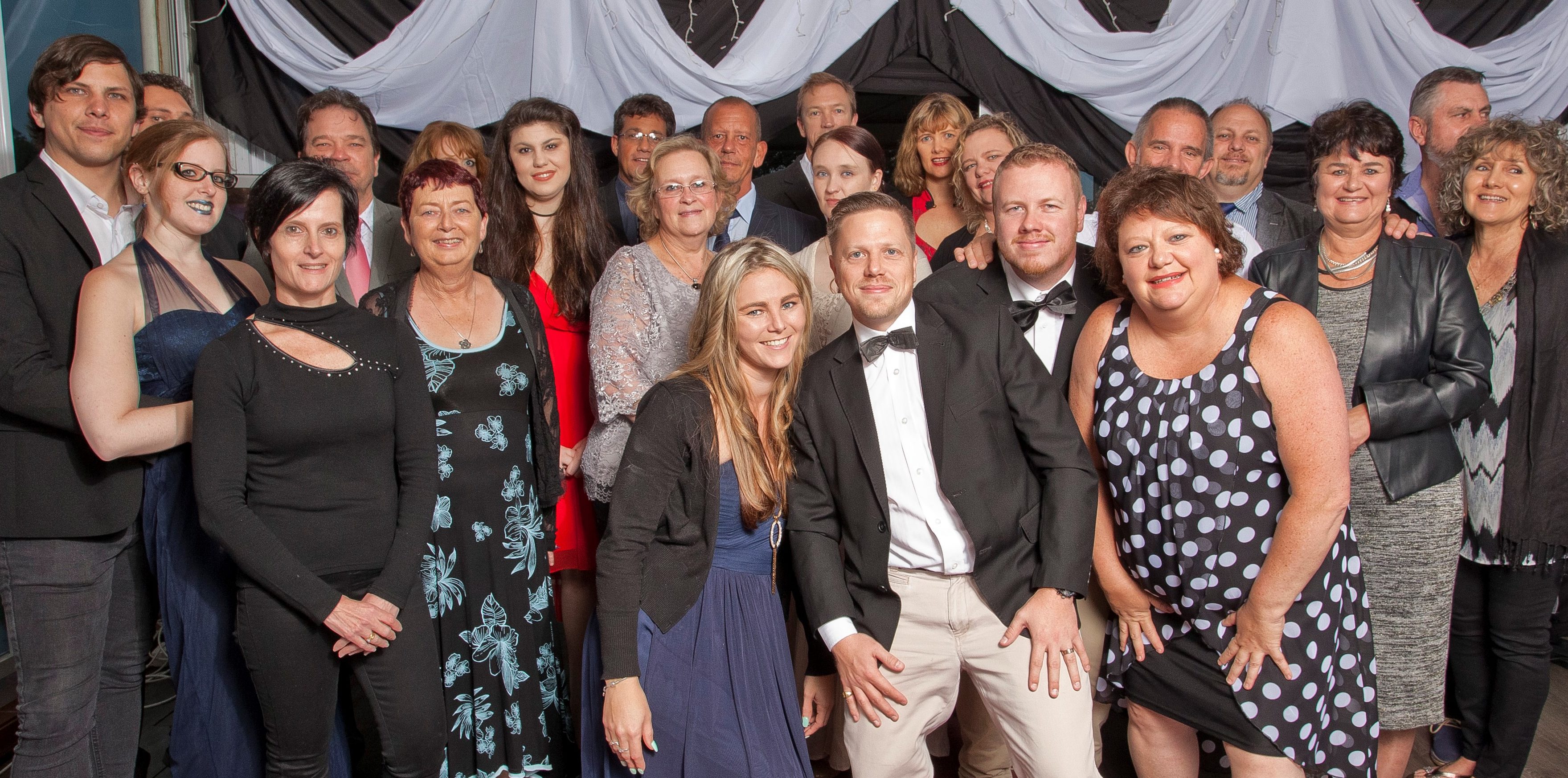 Corporate Coaching
Take time to identify the strengths of your staff.
If your aim is to develop your staff whilst increasing productivity. Strengths coaching will be an essential ingredient for your company's success. Creating an environment where there are empowered individuals, maximizing their potential whilst taking personal responsibility and ownership for themselves. Strengths coaching will change the atmosphere of your company, if each one applies their personal genius.
"If everyone is moving forward together, then success takes care of itself" – Henry Ford
This process has empowered my staff to identify where their genius lies, and assisted me in appointing staff to new positions internally in my company. It has created an atmosphere of positivity and empowerment. I highly recommend that any company owner, whether you have a large work force or a small work force, engage in this process. It is well worth the time and effort if done correctly by a team that are as professional as re-Route.
Dennis Ellerman
The Strengths finder has allowed me to align the team according to their strengths, which has resulted in happier and productive people and increased our results. I also have a better idea on what development they require.
Didier Macquet-Maurel