The Strengths finder has allowed me to align the team according to their strengths, which has resulted in happier and productive people and increased our results. I also have a better idea on what development they require.
Didier Macquet-Maurel
Family Week
Through the busyness of your lives – "pause" – because this is a week when you as a family have the opportunity to reflect and create wonderful lifetime memories.
Events during family week:
Local Schools
Our coaches have worked at local schools with the children, staff and outdoor teams doing one-on-one life coaching, strengths analysis and team building.
Founding members of re-Route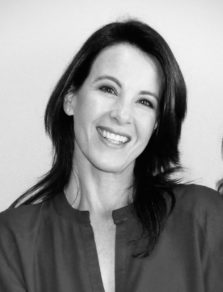 Samantha Thornton Impacted and assisted many students through difficulties around identity and self confidence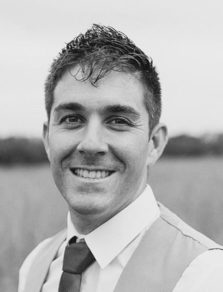 Rick Du Fouq Was a part of helping companies find their genius and work as a team
Kirsten Brissett Impacted the lives of young teenagers with group coaching